The thing with interior design is that trends come and go, and if you are a person that loves to stay on track and with the times, then you may find this blog helpful to you! Find out what are the 2019 decorating styles, and really find out what's in and what's out in the world of interior design.
Sustainability within Design
Making strategic, mindful, and purposeful purchases is considered one of the ethoses in ensuring sustainability. Often you will find yourself questioning the origin and values of the manufacturer, and also the types of materials used.
Biophilia
The fusion of interior design with nature is what's known as Biophilia whereby the use of organic natural materials from wood & stone and plants & natural sunlight brings the outside in.
Touch of Femininity
This year, we see a comeback of soft hues and tones, with the lies of bronze, blush and dusty pink, along with warm colours and tones for walls, with highlights of softer pinks are great for accessorizing the neutral tones.
Maximalist Art
Whilst minimalism inspired by Scandinavian design is still going strong with the use of neutrals and simple elements of design, we also a niche developing for pops of art that features bright hues and graphic patterns to contrast.
Florals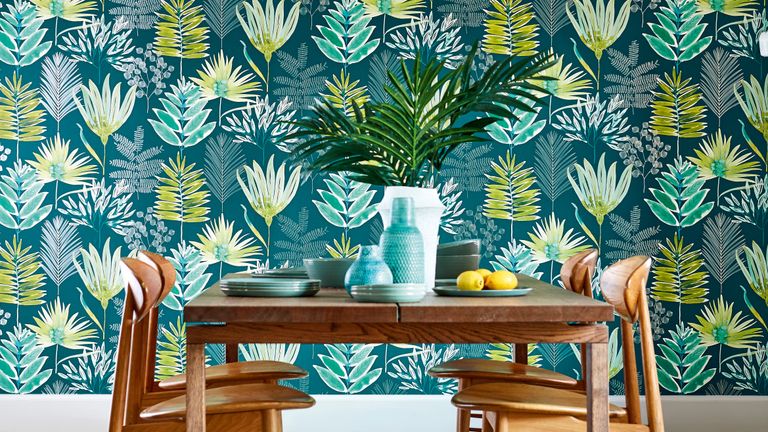 Florals have been going in and out of trends for centuries; this year it's back! Use florals in fabrics and wallpapers.
Jewel Tones
Stark and contrasting hues such as emerald greens and dark teals really give an edge to designs. You can layer in the colours when opting for your 2019 decorating styles for whoever room you plan on making over.
Backsplashes and Bold Patterns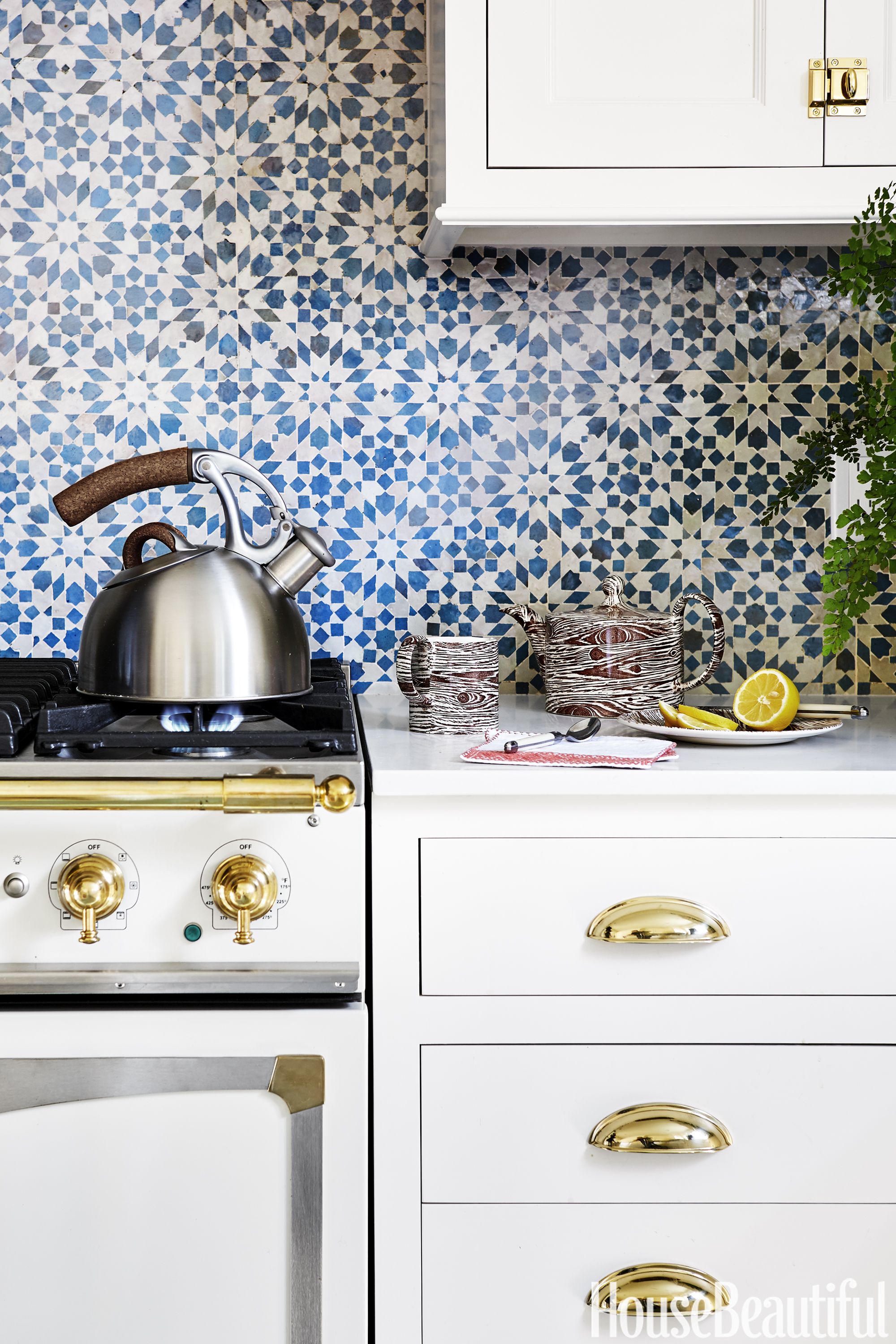 The monochromatic kitchens that go in line with the minimalist trend are great, but in 2019 decorating styles for kitchens are craving a bit more pop and pizzazz. Something about boldly patterned backsplashes will definitely do the trick!
Four Poster Beds
These types of beds have been around for centuries over. But in 2019 Decorating Styles of what's in, they are definitely back in style! You know what they say about never getting rid of goods quality furniture – you can't go wrong with a four poster bed!
Boho with a Twist
The Boho trend is also very in with 2019 decorating styles for your home. You can look at vintage styles with a modern twist and use of curved lines! Boho is all about layering and the use of patterns, but this year it's a bit more polished and elegant.