When attempting to put a value on a home in terms of real estate value, they tend to look at the likes of kitchens and bathrooms; this is because they tend to be the rooms in a home that requires much of the investment in property value. Things like choosing proper cabinetry, appliances, fittings, and tiles are much pondered about. But what about the likes of sinks and how they make a statement in any kitchen or bathroom. In this blog, we look at choosing sinks for interior design styles for a kitchen and bathroom.
When it comes to making a statement in your homes, there are many ways you can elevate your home interior design. One way to do this is by being smart when choosing sinks that are hardy and durable. Most often than not, trends tend to come back around, thus investing in some solid pieces in terms of interior design will be a true investment and as with proper care their value will not depreciate over time. We have put together some choice styles for you to consider when choosing sinks when you interior design your kitchen or bathroom.
Choosing Sinks for your Bathroom
When it comes to choosing your bathroom sink, there are many ways about it. You can choose a single sink or a dual sink. Some also look at the material and finish, with many choosing sinks with a natural finish such as marble or those that go for a matte black paint. Floating sinks have also become trendy lately, but if you are looking for something solid and sustainable for years to come that will add value, then choosing a timeless piece would be the best approach. Pedestal sinks, vanity sinks and countertop sinks are trusty choices that have long been staples in homes.
Pedestal Sinks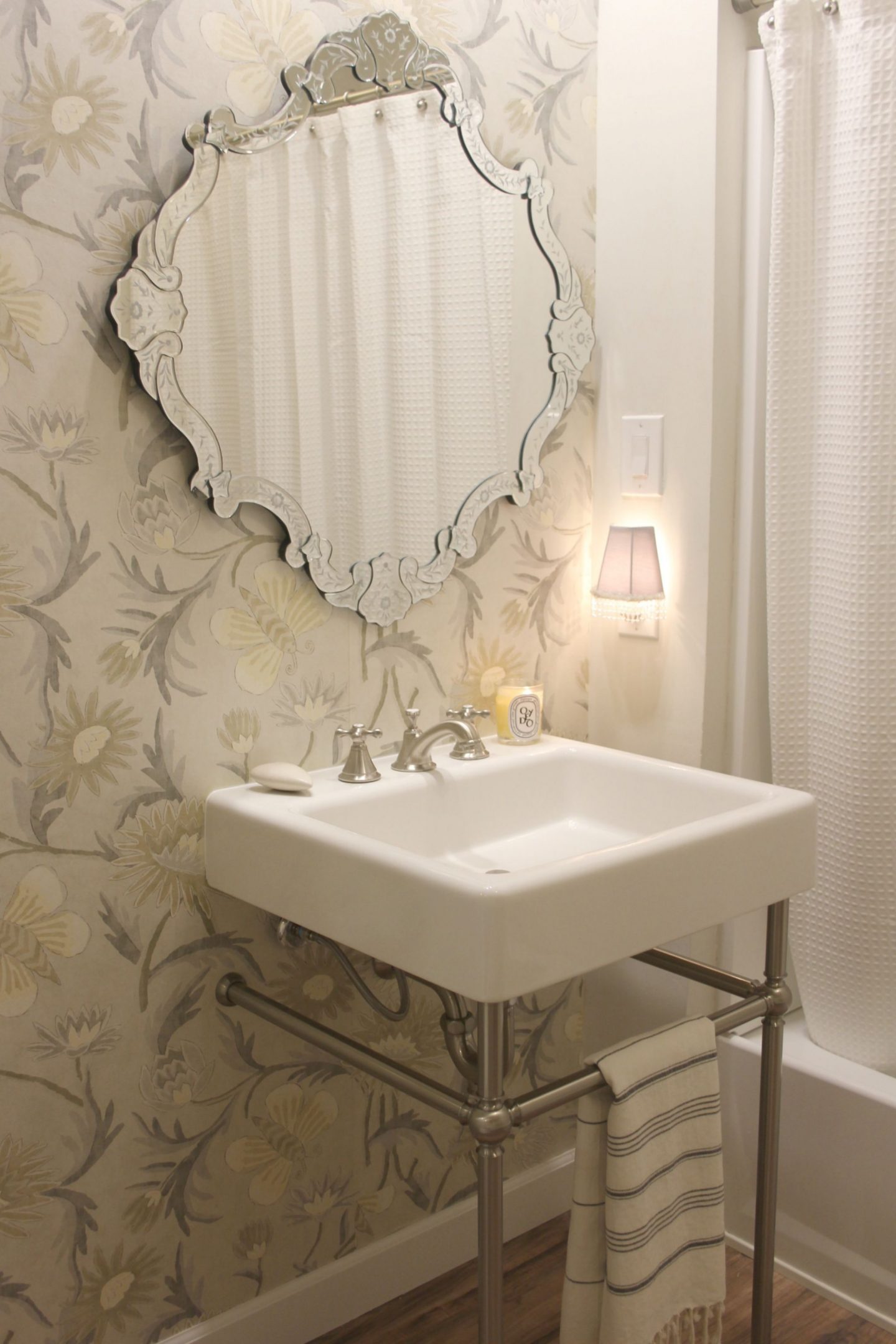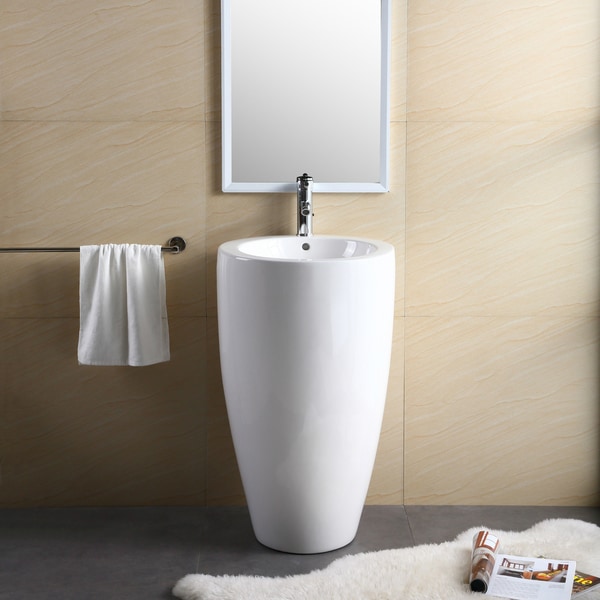 Countertop Sinks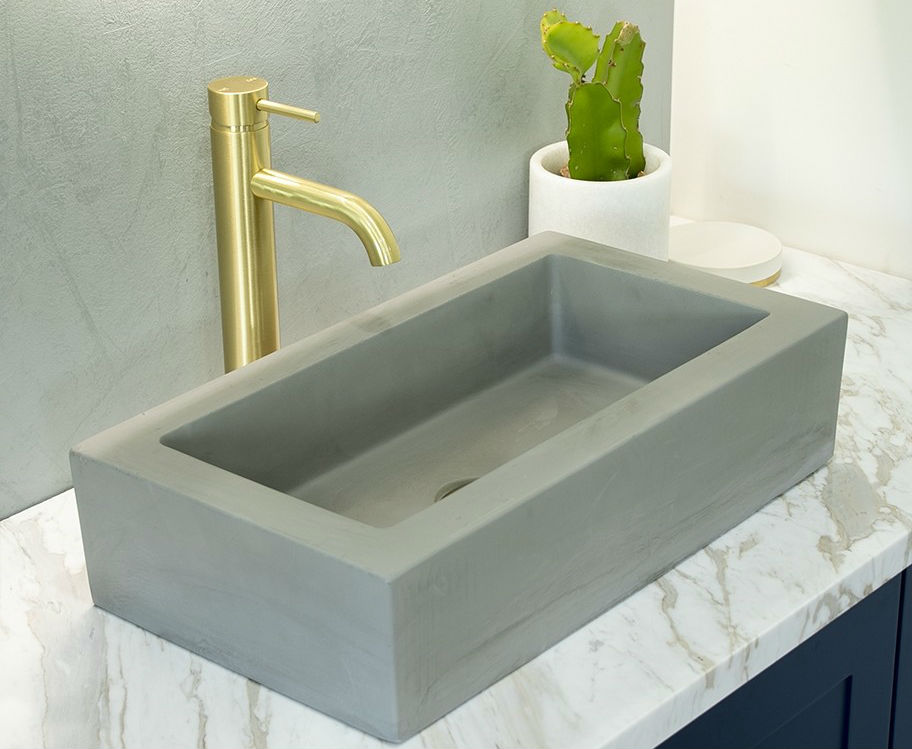 Vanity Sinks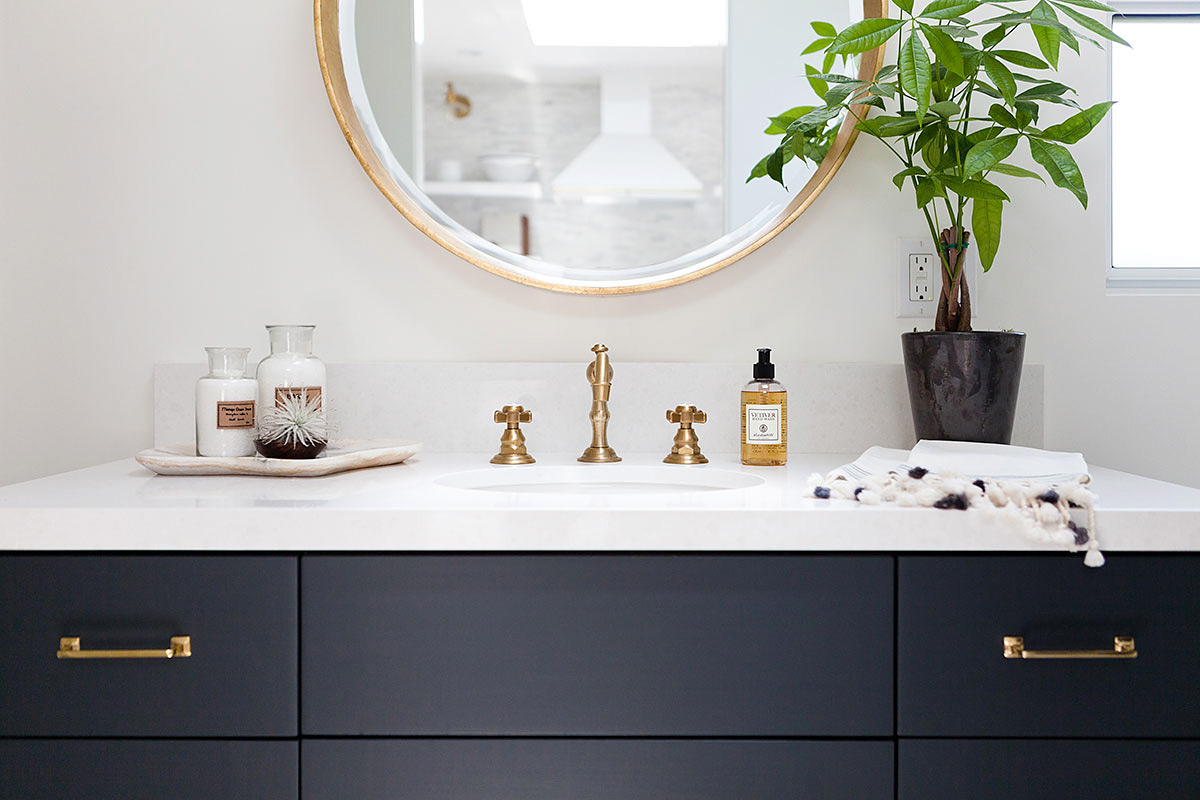 Whilst there are many bathroom designs that feature the likes of top mount or under mount sinks, the choice of opting for a countertop over the likes of a cabinet may be a more timeless approach.
Choosing Sinks for your Kitchen
There have been many styles that are available in the market. They vary based on materials such as stainless steel, aluminium, copper, granite composites, cast iron and fire clay with porcelain enamel finishes, and also based on the style such as single or double bowls, farmhouse (apron front), top mount, and under mount. Here are the choices at hand.
Farmhouse Sinks
Copper Sinks
Cast Iron with Porcelain Enamel
Stainless Steel Sinks
Whilst there are many popular styles for choosing sinks, the farmhouse sink has been a contender for many years known to improve the value of a house. Whilst you opt for a farmhouse sink, you are able to broaden your choice for materials be it cast iron with porcelain enamel, concrete or stainless steel. You can elevate the worth of the kitchen sink by also adding sink accessories such as a flexible sink hose and also a mesh tray insert.