Your design style for your modern home include clean lines and minimalism, with neutral tones and much inspiration by the legendary Minnette De Silva and the Bawa brothers, Geoffrey and Bevis, from the vision for tropical modernist architecture.
Somethings that hold true to these architecture visionaries, is the way in which they blended unique designs that blends new and old to fuse a modern home with both intricacies of clean architectural lines that are adorned by traditional, vintage and/or antique furnishings.
The use of antiques is not a must if you are keen on a modern home, but for those who are have a taste for antiques and antiquities, the use of old in new interior designs of a modern home can carry a unique story and look. The way in which you can do is this by adding unique and select antique pieces without making the entire space feeling dated. What you should focus on is by sticking to the modernist approach, which means minimalism, and the use of statement accents.
Adding a few focal pieces such small décor items from years past would make for great additions to your interior design style for a modern home, Things such as a use of typewriters and globes to name a few. The following are some modern home interior design styles that uses both old and new elements.
Other ways in which you can integrate old into a new modern home design is with the use of reclaimed wood or wooden antique pieces, be it small or big, such as with décor or decorative doors or windows such as the following.
Focal furniture pieces can also bring about a sense of warmth with its old world charm that can be fused into a modern home. These can be seen in the following modern home inspirations such as with the copper planter, coffee table and chest below.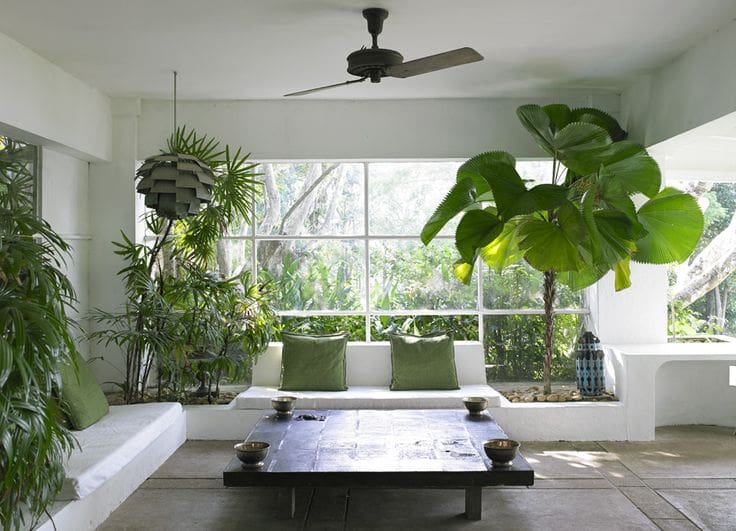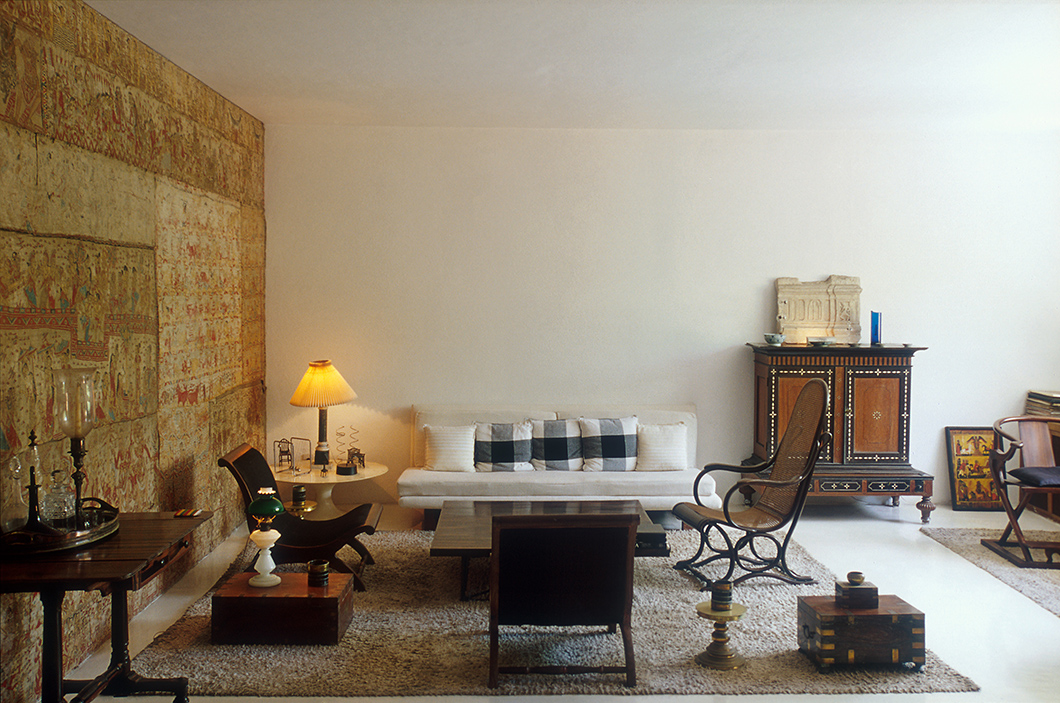 Use of vintage or antique furniture, frames, doors and décor elements can bring together a wonderful blend of old with new to create a modern home that is both minimalist and simple yet charming and warm. Speak to our team at RM Perera to get the best of both worlds to make your modern home a reality.
Images credited to Suravi, Knoll, Pinterest