One of the biggest interior design trends of this era are open spaces, bringing natural light in and flow from room to room.  However, if you want to give each room or designated space its own character, you can opt for the likes of privacy walls, privacy screens or even moving walls, whether its for your home or office space. Read on to see how it can be done.
Privacy Walls and Privacy Screens for Homes and Offices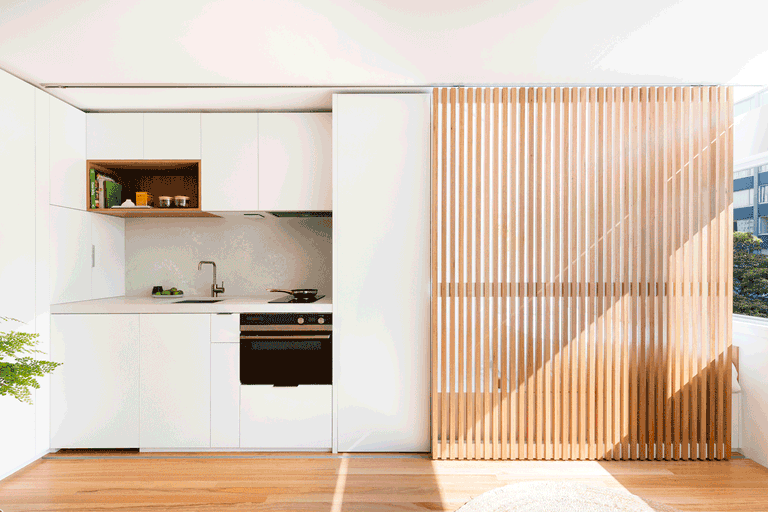 If you are looking for some indoors privacy or separation to your spaces, that can be easily changed, then the likes of a standing option, then the above sliding privacy walls are great choices.
This perforated screen between the veranda and the outdoors creates a romantic setting.
These privacy screens or shutters are ideal as the open mechanically on the outside which leaves the expanse of glass allowing you to have a full view from your living space.
A lattice privacy "screen" for a pergola ceiling really adds a dramatic affect whilst giving you a cosy feel especially if you are surrounded by taller houses/buildings.
A living privacy screen goes a long way, not just for aesthetics but also for the general atmosphere of the room too.
Also known as garden screens, these make for ideal modern twist to lattice panels.
Moving Walls for Homes and Offices
One of the greatest things about moving walls for homes and offices is the fact that you can easily transform and make one room look totally different. Here are some ways in which it can be done.
The above are the movable wooden walls of Benjamin Garcia Saxe's home. These moving walls can be folded and open up the entire balcony space to bring the outdoor views in full view.
Another way you can create a brand new space within seconds would be with this rotating wall, that opens up floor space if needed. An ideal setting for a living area or lobby space that opens up when you need to host a function.
Moving cabinetry walls that allow you to separate and create new spaces between them.
This takes the cake, with futuristic appeal. The mechanised ceiling will bear down over the living space to convert it to a bedroom with a simple touch of a button.
Image Courtesy of dezeen, Architectural Digest, Sweeten Blog, ArchDaily