When you complete your bathroom design, the final additions truly bring the aesthetic full circle. Make you mark in the bathroom with the help of statement bathroom mirror designs that will wow your guests! Here are some great ideas that we at RM Perera (Pvt) Ltd can help you with. Use these images as inspiration for your bathroom mirror designs and let us know how we can help you!
Ornate Bathroom Mirror Designs
Bold Bathroom Mirror Designs
Novelty Bathroom Mirror Designs
Items such as porthole mirror or barn-door mirror are great statement pieces that wil definitely spark conversation!
Modern Bathroom Mirror Designs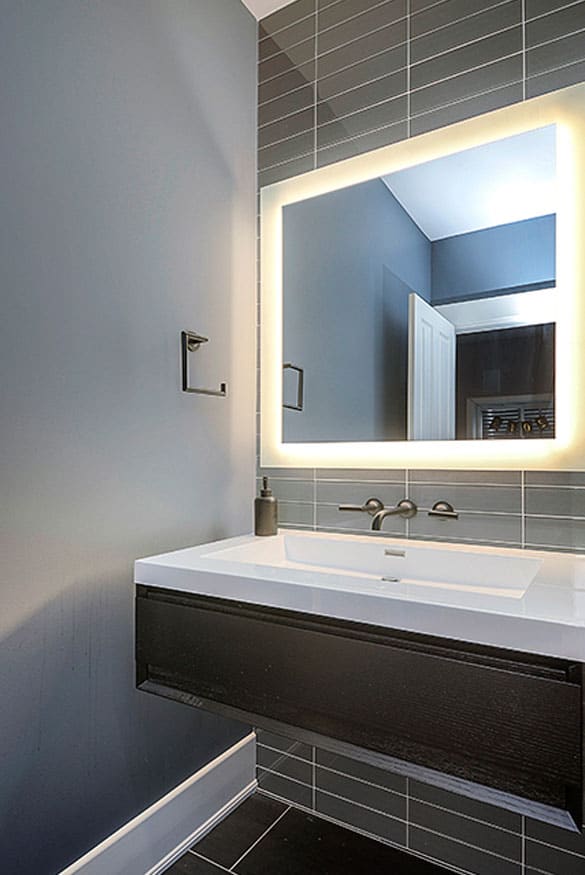 Integrated faucet bathroom mirror designs to are ideal as they are functional. What you need to watch out for is to ensure that the faucet and sink line up correctly.
Give us a shout with your requirement! All we need is a picture, the dimensions you need, the type of wood and stain/paint you will, and we will turnover a beautiful piece for your bathroom mirror!