Ever since its invention in the mid-18th century by Justus von Liebig, German chemist, modern day mirrors have been the part of households since. Prior to that, people would use pools of water or the likes of polished bronze or obsidian to see their reflection. Mirrors used in households were mostly for personal grooming, starting from the small handheld mirrors to those that are full sized much like the popular cheval mirror. However, with modern times, the ways mirrors have grown with art, architecture and design choices of the homes itself. Let's look at the different types of wall mirrors and designs over the years.
Antique Wall Mirrors
Many antique wall mirrors hold decorative and gilded frames, some featuring art such as those crated by Robert Adam.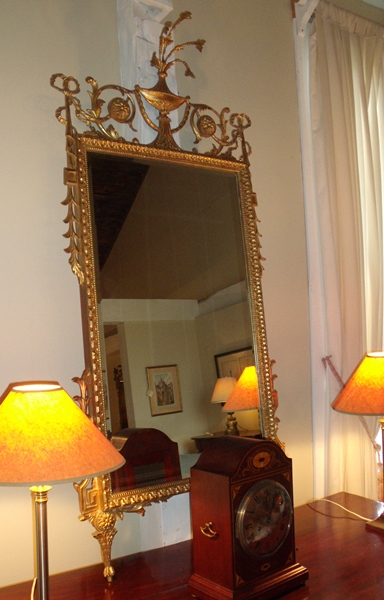 Baroque Wall Mirrors
Georgian Wall Mirrors
Rococo Wall Mirrors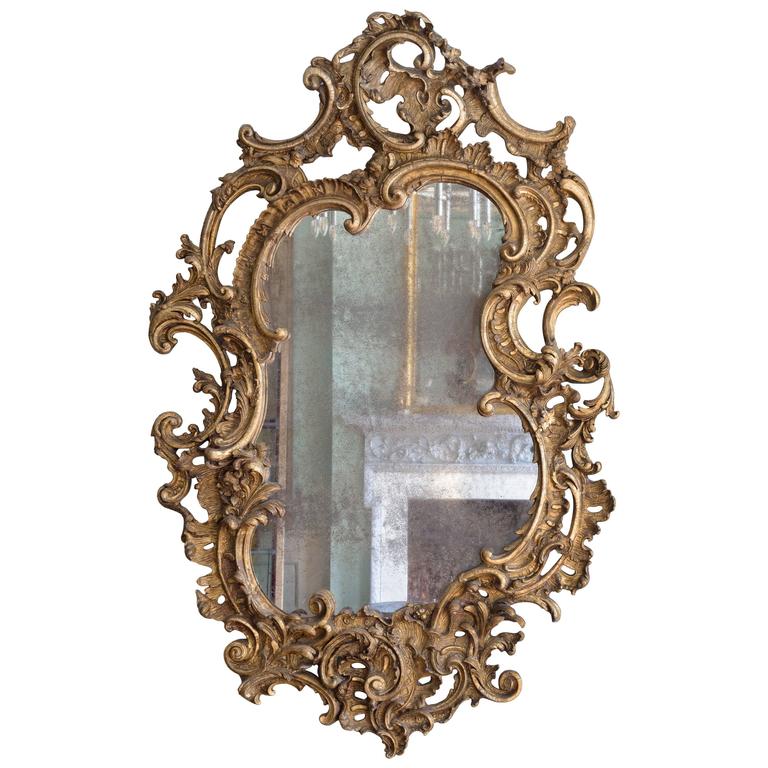 Venetian Wall Mirrors
Empire and Federal Style Wall Mirrors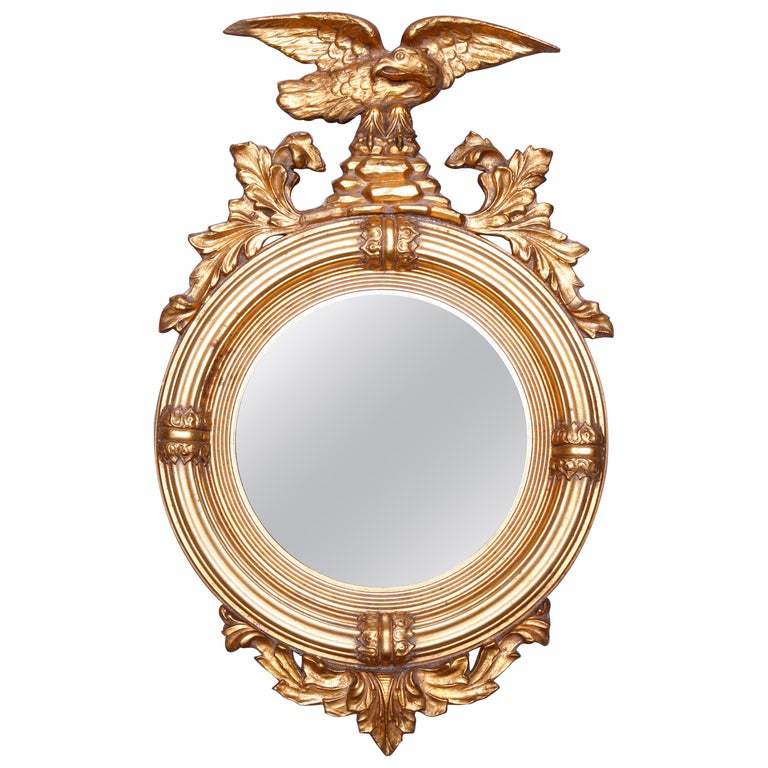 Regency and Biedermeier-Style Wall Mirrors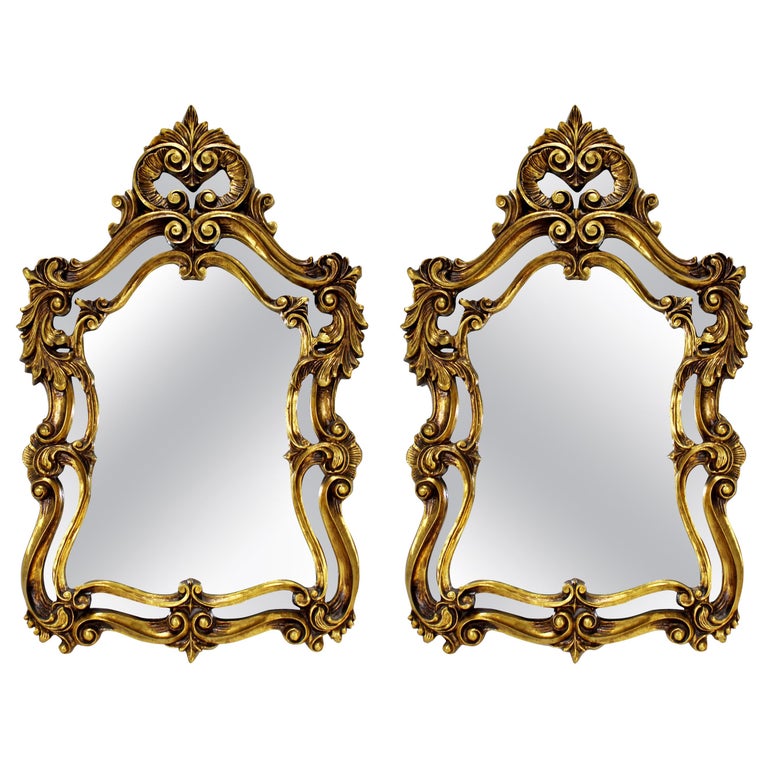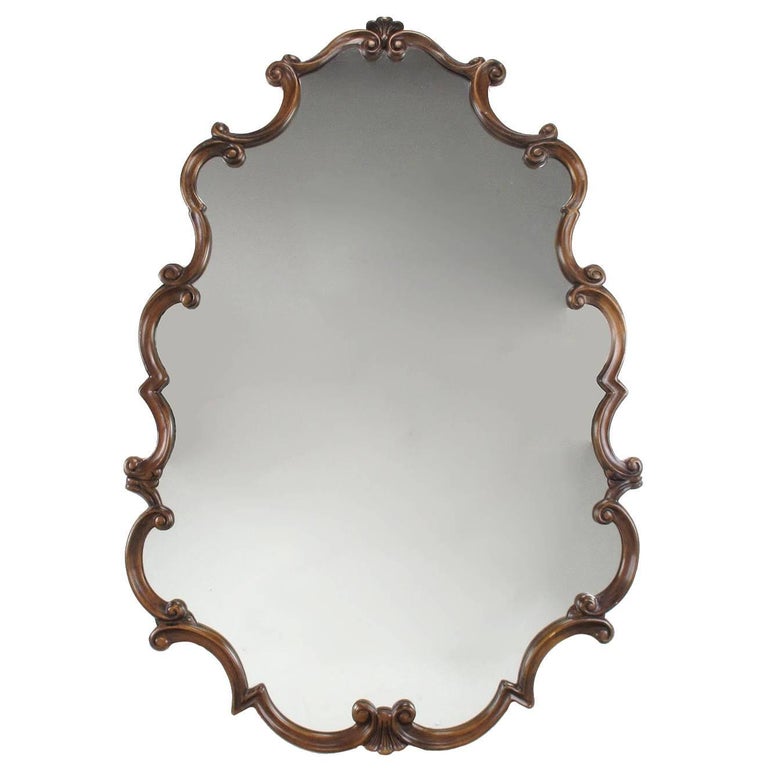 Arch Wall Mirrors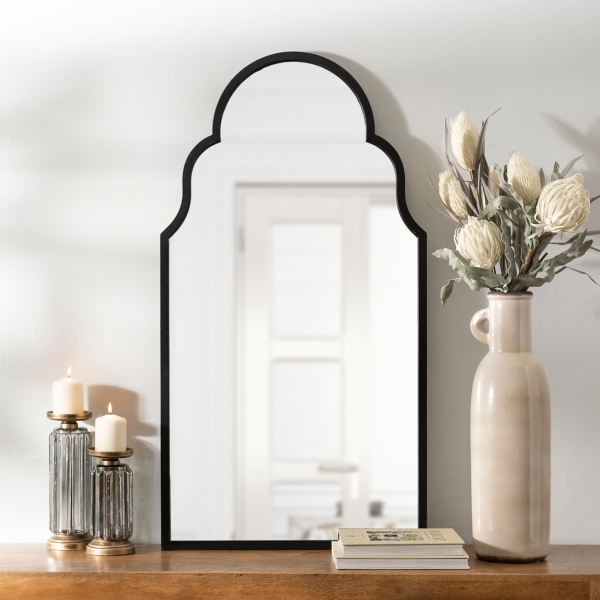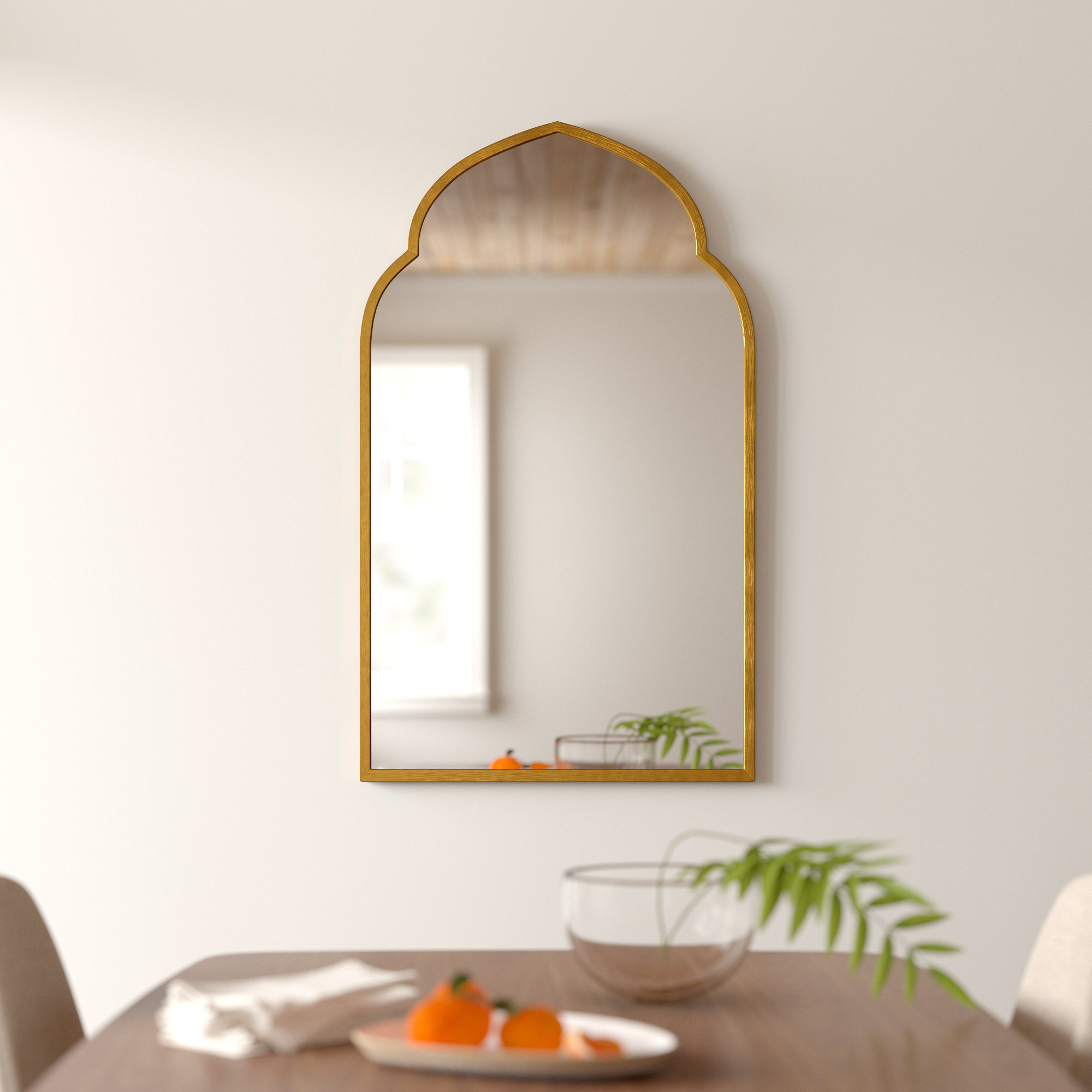 Black and Gold Wall Mirrors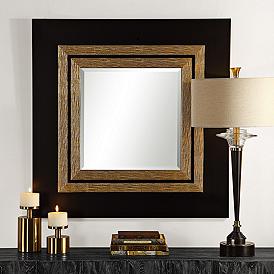 Oval Wall Mirrors
Floor Wall Mirrors
Get RM Perera to manufacture wall mirrors with beautiful frames and art for your home interiors based on these inspirations of wall mirrors.
The above design inspirations are courtesy of Pinterest, West Elm, Harman's Oak Furniture, Exclusive Mirrors UK, Downtown Interiors UK, Art Fund Org, Maus Park Antiques